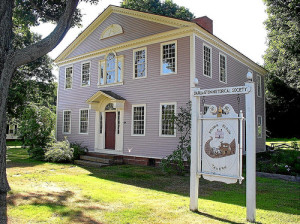 Sue Laramie emailed me and indicated she needs help during the following times to make Tavern Day the huge success it was last year:
Saturday: Two (2) People to do food prep from 9 to 11 am
Sunday: Three (3) People from 1 to 3 pm at the food tents
Sunday: One (1) Person from 3 to 4:30 to wrap-up/clean-up
Donations can be dropped off Friday, September 6th between 6 and 6:30 pm at the Church.
The weather is supposed to be gorgeous and we raised quite a bit of funds last year, more than expected.  With one year of grilling under our belt, it can be even better!  Come make it so!