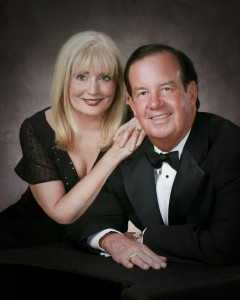 Hello!  I am happy to let everyone know that "Let Your Light Shine" will be playing in our Sanctuary on Sunday, November 3rd starting at 3 pm.
A nice surprise is that Chris Dabbo, our Music Director and Organist, will be accompanying them on piano for this wonderful concert.
In case you are unfamiliar, these concerts are free of charge and light refreshments and drinks will be served immediately following the concert.
We are promoting this event heavily, so to help us plan our seating and refreshment needs, please RSVP Here.
Want more information first?  Then visit our Music Series page…then, click the Event link in the Upcoming Events on the right of the page…it's that simple.
If you are in town and have not concrete plans, please support the Church and Music Committee by taking in what is sure to be another talented and moving concert.
Remember, it's free of charge (of course, Goodwill Donations are accepted), includes refreshments and the talent of Claudia, Bob and Chris will lift up your hearts (and ears!).  See you there!
Funding for this concert is made possible by: