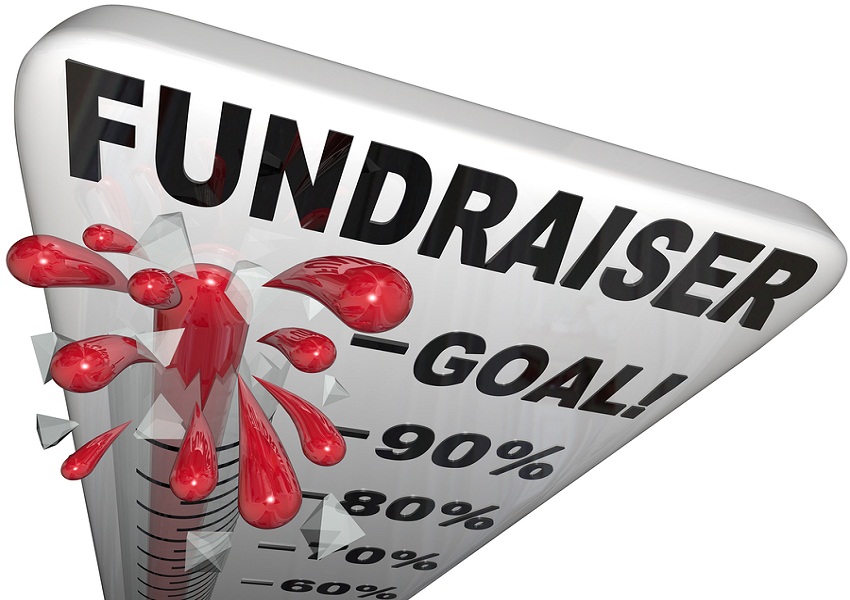 Fundraising is truly a catch-all word for all that we do during the year to support the missions, the Church and the Community.  Unlike the Scrips program, 99% of our efforts are much shorter in duration ranging from one day events to multiple day events.
The Fundraising Committee works hard on finding different ways to raise funds that will meet our Budget goal and we rely on you to volunteer your time, talent and devotion to one or more of these worthy events.
From a simple Can & Bottle drive to the more complex Tavern Day planning, each and every minute you give helps promote the Congregational Church of Burlington in our community and raises much needed funds to support all we hold dear as Christians.  Please take a moment to check out the On-going Events and let us know when you can lend a helping hand!  Thanks!