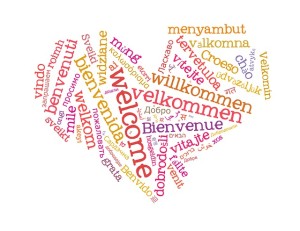 The Congregational Church of Burlington will be welcoming new members on Sunday, March 30th during our Worship Services!
Let's make all of our new members feel welcome and loved as they are recognized this great day.
If you are interested in joining our Church Family, please fill out a New Member Form by clicking here or picking one up in the Chapel Room.
Just drop it off in the offering plate during service, or give to Rev. Taylor, or to Sara Szafranski or contact our Church Secretary, Joanne Kurnik.
We will be holding an Informational Class this upcoming Tuesday, March 25th, at 7:00 pm with Rev. Taylor…we hope to see you there!