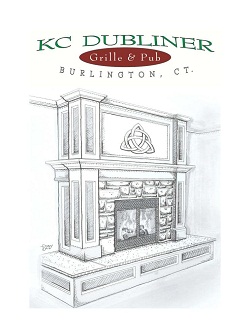 Just a reminder to come out to KC Dubliner Grille & Pub on February 7th for Fun, Fellowship and Charity!
The ownership of KC Dubliner will generously donate a portion of the evenings proceeds to the Church and we can all support a great local business!
Click here for the Event Details page which explains the evening (raffles, music, fun!) and where you can sign up so we can help KC Dubliner plan the staffing necessary to make this an enjoyable evening for all!
We hope to see you there!