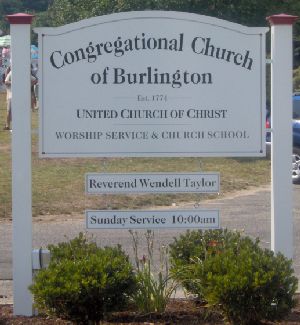 The Evangelism Committee is sponsoring a 'Bring an Friend or Neighbor to Church'.
We are inviting members of the Congregation to invite a friend or neighbor to worship with us for our Palm Sunday worship service on Sunday April 9th.
We will have a special gift as well as cake during our Fellowship time to make invited guests feel welcome in joining us for this commemorative service that begins Holy Week.
Any children of guests that attend are welcome to participate in the Presentation of the Palms at the beginning of the service and are also welcome to attend Sunday School classes.