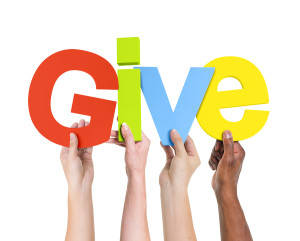 Looking to get rid of some household items and/or furniture?
The Stewardship Committee has identified 2 area organizations that could use these to help the people they serve:
Susan B. Anthony Project in Torrington – Susan B. Anthony provides crisis and support services for victims of domestic violence and sexual assault.
For Goodness Sake in Plainville – For Goodness Sake provides furniture and basic household goods to people moving from homelessness, away from violent or unsafe environments or out of shelters into a home.
For Susan B. Anthony, their needs are more ad hoc and they will let us know if they have specific needs, while For Goodness Sake, they regularly accept donations either by drop off at their Plainville warehouse or by arranging pickup by them. Please visit their website for items they accept.
As a first step, The Stewardship Committee would like to understand if anyone has household items and/or furniture they may wish to donate to either organization.
Then, we
will determine how to proceed
– a drive where we collect items on a particular day, or, smaller/individual arrangements. If you wish to donate,
please email Shawn Matel
with a list of items and a desired month/date you would like to dispose of them (or if you are flexible).
Note: This will be a separate effort from our Annual Clothing Drive, as we will focus that primarily on clothing and soft goods (linens, blankets, etc) as a fundraiser. The intention of the above is to enhance our mission of community outreach and support of those in need outside our Congregation.
More to come on this effort as we gauge the response from the congregation. Thank you!