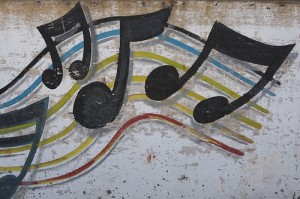 Dear CCB Family,
I would like to share this inspirational hymn called "You are My Hiding Place".
It was written for the film of the same name, "The Hiding Place" and is about Corrie Ten Boom, a Christian who helped hide Jews during WWII before they were sent to the concentration camps.
It is based on a wonderful book that is well worth the read and I look forward to seeing the movie someday soon.
The words, taken from the Psalms, remind us of God's strength and provision – and the context connects us with others who were sheltering in place, in another time in history.
May you find God's comfort and strength in this time,
Jackie Harris-Stone, Music Director
Congregational Church of Burlington
Today's Inspirational Hymn
You Are My Hiding Place – Selah (Worship Song with Lyrics)