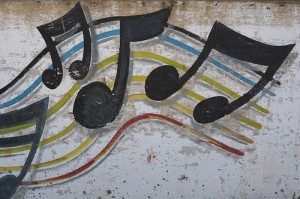 One of my go-to's when I need to find calm in the midst of a storm is Quiet Heart music, by Henry Wiens.
Henry is a gifted pianist with a great heart for God
He toured with Billy Graham and his music can be found in many hymnals, including our denominations' sequel to the Pilgrim hymnal…and just happens to be the dad of my college roommate and best friend!
He has a gift for music that calms and heals.
I'm sharing today his arrangement of Eagles' wings in the video below, which I know is a favorite of some in the congregation.
If this speaks to you, you can find whole albums to listen to online at quietheartcomfort.com
Feel free to meditate or ponder on the lyrics as you listen:
You who dwell in the shelter of the Lord
Who abide in His shadow for life
Say to the Lord, "My Refuge
My Rock in Whom I trust."
[Refrain]
And He will raise you up on eagle's wings
Bear you on the breath of dawn
Make you to shine like the sun
And hold you in the palm of His Hand
[Verse 2]
You need not fear the terror of the night
Nor the arrow that flies by day
Under his wings your refuge
His faithfulness your shield
For to His angels He's given a command
To guard you in all of your ways
Upon their hands they will bear you up
Lest you dash your foot against a stone
[Refrain]
And He will raise you up on eagle's wings
Bear you on the breath of dawn
Make you to shine like the sun
And hold you in the palm of His Hand
Today's Inspirational Hymn Video