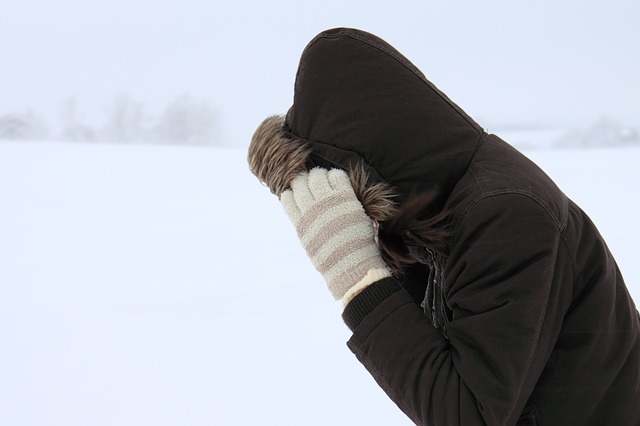 The Deacons, Business Committee and Rev. Taylor have all been monitoring the storm prediction for Sunday morning.
As was forecasted Saturday morning, a Blizzard with 50 to 60 mph wind gusts will be hitting during the morning hours Sunday creating hazardous driving conditions, potential power outages and extremely dangerous personal conditions for anyone caught out in the storm.
We have all agreed it is in the best interest of all our Church members and visitors to cancel Sunday Service tomorrow.  We are sorry to be bringing the bad news, but we strongly believe safety first.
You will also see an announcement on Channels 3 and 30 as well.
Thank you for your understanding and please be safe by waiting out the storm.  Also, don't forget that next week is our Annual Congregational Meeting with Potluck lunch…check out the Newsletter to see what  you can bring!  Thank you.