You're Invited to Support Two Worthy Causes!
Donate Cans & Bottles | Get Car Washed
Saturday, July 29th – 8:30 am until 12 Noon

Time to clean out the garages, sheds and basements as our Church has found a new vendor to help us do our Quarterly Can & Bottle Drives. Visit our Event Page for what you can donate AND how you can help!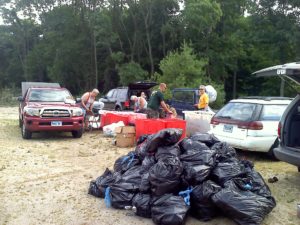 As an added bonus, Cub Scout Pack 23 will be doing their Annual Summer Car Wash from approximately 9:00 am until 12 noon-ish!
For our Church, this is our #1 fundraiser and you can see how we help our community through such efforts on the Event Page…we missed the April drive due to issues in the bottling industry beyond our control. Help us get back on track and get your garages, sheds and basements cleaned out again!
No clothing this drive, that's coming in October (also collecting books, dishes, etc.) so look for more information in September.
Thank you in advance, can't wait to see our donors again, we missed seeing you all in April!