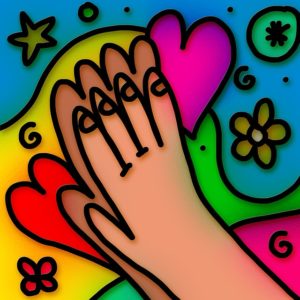 Please join us for The National Day of Prayer and our special service on Thursday, May 3rd at 7:00pm.
The National Day of Prayer is an annual observance held on the first Thursday of May, inviting people of all faiths to pray for the nation. It was created in 1952 by a joint resolution of the United States Congress and signed into law by President Harry S. Truman.
Our church has been chosen to host this observance and the service will be led by Cathy Bergstrom, a former First Selectman of Burlington, as Reverend Taylor will be on vacation.
We would like to provide light refreshments after the service so please consider dropping off a baked good. If you have any questions, or would like to participate, please reach out to us today!