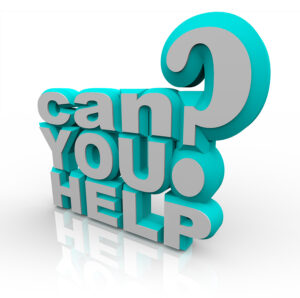 Many home-care and health professionals are without masks at a time one would be helpful and even life-saving.
It is very real, as we see or read every day in the news, that front-line workers are fearing for their personal health and are reluctant to go in…but they do in a vast majority of these situations.
Homemade masks have been shown to be at least 50% as effective as N95 masks and this small effort would help ease their fear while making workers safer than with nothing at all.
Several grassroots organizations are recruiting people to sew and matching masks with needs.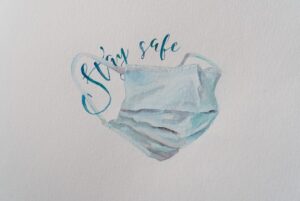 One of those affected happens to one of our Deacons, Jodi Nasinnyk, who works for EdAdvance.
EdAdvance supports individuals with disabilities and if home health workers are unable to visit, some clients literally do not eat.
They need a small number of masks, about 15 in total right now. I can and will match her with a grassroots organization.
In the meantime, is there anyone working with a group that needs masks?
Is there anyone who could sew masks?
If so, please contact me, Jackie Harris-Stone, Music Director, who can hook you up with patterns and, if needed, supplies and support.
Thank you,
Jackie Harris-Stone, Music Director
Congregational Church of Burlington