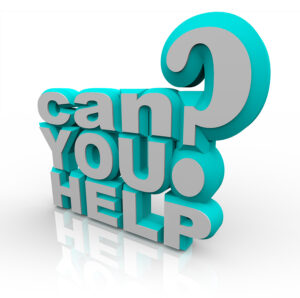 A pandemic has changed the entire world, literally putting most of it on pause.
While that has inconvenienced many of us, the fear and suffering is real to many as we see or read each day in the news.
It's not different locally and some of the most vulnerable need help from anyone that can.
What they ask for is hard to find, but if you do you can make a huge difference for those that need the help the most.
Read on to see what you can do to help Cherry Brook Health Care Center in Canton.
From the Administrator of Cherry Brook Health Care Center: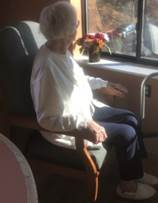 Dear family and friends,
In this desperate time, we need YOUR help!
Cherry Brook Health Care Center has a significant need for personal protective equipment (PPE). Disposable latex gloves, gowns, booties, and face masks keep our residents and staff safe in this challenging environment.
As Canton's only skilled nursing facility, Cherry Brook Health Care Center is a vital part of our close-knit community. We serve Canton's most vulnerable citizens.
You can make a difference in their lives by:
Providing a monetary donation that will go towards purchasing additional supplies and equipment
Donating face masks
Volunteering your time by sewing homemade face masks
Cherry Brook has never had a more pressing need. We need your support now more than ever.
Please call 860-693-7777 or email [email protected] if you can help Cherry Brook during this COVID-19 crisis!
Sincerely,
Don Davanzo, Administrator