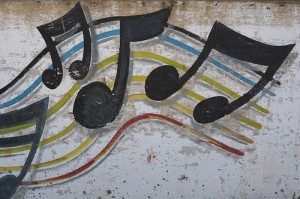 It is good to worship.
To bring ourselves into the presence of God and glory in God's goodness. We all have our reasons to worship- from Jesus being raised from the dead, to the strength we get from God to get through the day.
Take a moment of gratitude to list 3-4 reasons you worship and then listen to "10,000 reasons" by Matt Redman.
Feel free to include *your* reasons in the comments!
Jackie Harris-Stone, Music Director
Congregational Church of Burlington
Today's Inspirational Hymn Video
10,000 Reasons (Bless the Lord) – Matt Redman