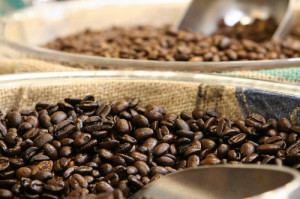 The Deacons are happy to announce the 2013 – 2014 rotations for the Lay Readers and for Coffee Hour.
The programs will be run the same as last year and you can find all the details and the lists right here on our new website!
Not on the lists?  No problem, just contact Paulette or any of the Deacons to let them know you would like to volunteer your voice or coffee making talents…ah, don't worry!  It's not that hard and if Jerry Burns can do it, any one can!
If you check the Main Church Calendar, click on the 'Church Services' link you will see who has been assigned for that day.  It was done randomly, so no worries if you need to switch a date.  Just contact someone on the list to make a switch or let Paulette know if you can't find any one…we'll find a pinch hitter for you!
The Deacons would like to thank all who helped last year and who are sharing their talents this year.